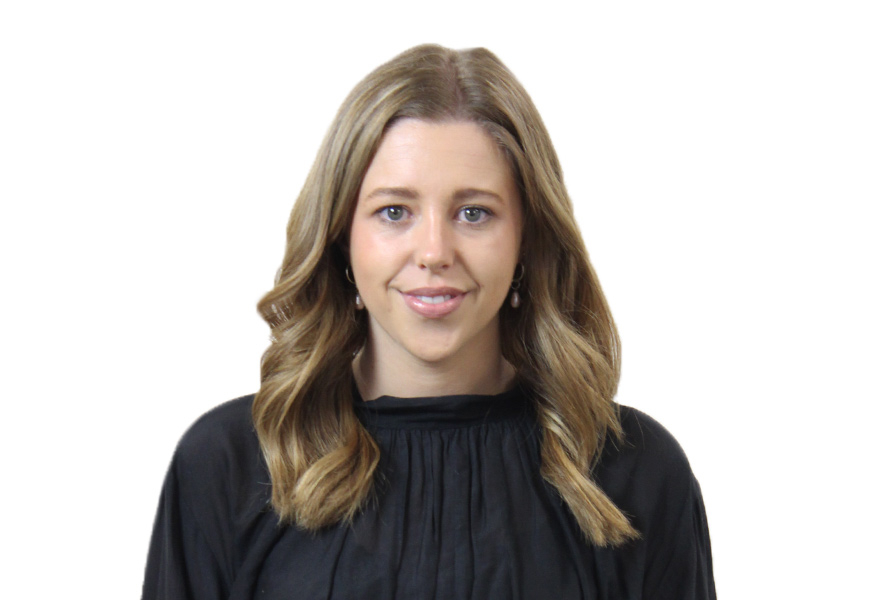 Anna
Recruitment Director
Call 027 8449 107
Anna works in the Agency side of The Pond and comes with an industry background in Fashion and Beauty PR meaning she is fully equipped with all the skills needed to work in a busy Talent Agency. 
Being a great communicator Anna firmly believes this is the key to her success, it not only shows in her exemplary work but also in her bubbly personality and easygoing nature.
"For me, it's all about communication and really getting to know people, building relationships is how you make things work, it doesn't always happen straight away, but when it does it's really effective." Says Anna.
"What first struck me about The Pond is that they really care about their clients, but also importantly their talent. There's no doubt that they always strive to do their best, and what is right for the client or candidate." She also goes onto mention "If I was freelancing at The Pond I would definitely feel in safe hands here.
In her spare time, Anna loves to cook, spend time with friends especially over a great bottle of wine.
My Creative Side
Cooking from scratch... soft flour tortillas and slow-braised lamb.
Best Known For
Being the office proofreader, and the first to suggest a team rosé on Thursday afternoon.
Passionate About
Music, friends and family and wine on a hot summers day.
Freelance for flexibility!
Freelance is on the rise - why? Because in an uncertain market, the benefit of having professional resource without the overheads of a full-time employee is lifesaving. Our clients come to us because we turn around briefs at lightning speed, placing on the best-skilled freelancers with our clients. If you've got a brief, and want to utilise one of our 500 talent, please get in touch! 
Contract or full-time? Unsure which fits your workflow?
Getting busier? If you've got extra projects on the horizon, you'll likely be considering extra resource for your business. With uncertain times still at the plenty, it's good to remember you've got options and flexibility with the resources you're using. Whether it's a new full-time hire, a 3-6 month contract to work across a big project or ad hoc freelance hours to tide over a busy week, The Pond covers it all. Better yet, if you're unsure what you need we can also point you in the right direction. To chat resource, email me on [email protected]
School Holidays? We've got you covered.
It's school holidays next week - and boy, did they creep up quickly. Just because you're running a skeleton team, doesn't mean your workload will slow. We'll help keep you covered, and projects project problem free. Whether it's your best Art Director, Copywriter, Designer or even Developer, The Pond's got professional freelance talent that will fill any gap. To send in your freelance brief email Anna on [email protected] 
Creative. Digital. Marketing. Recruitment.
Sign up to regular contact
Auckland | Wellington | Christchurch | Hamilton | Dunedin | Tauranga | Queenstown | And Everywhere In Between
copyright 2020 The Pond