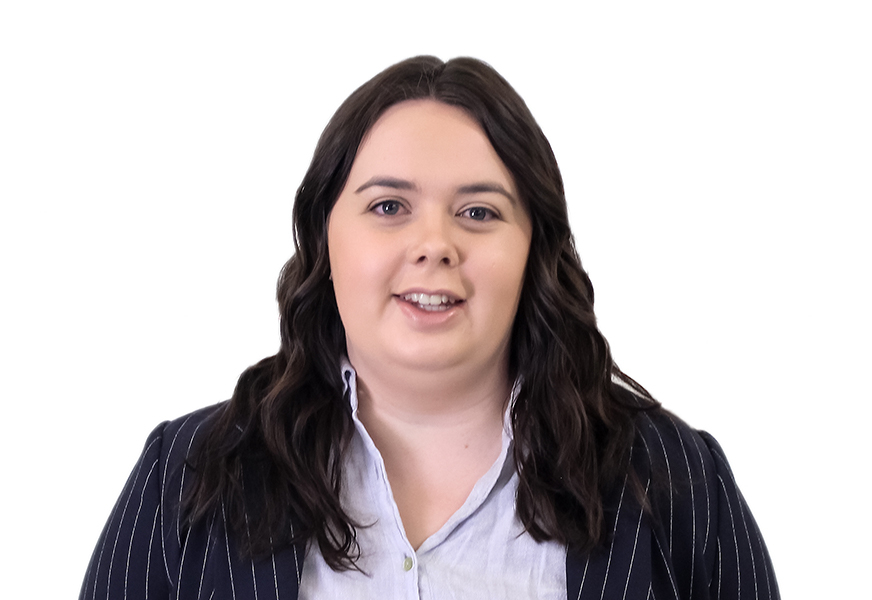 Bella
Senior Recruitment Consultant
Bella places creative, digital and marketing talent into freelance, contract and full-time candidate roles for corporate clients. Bella comes from an industry background in recruitment with a particular focus on digital.
Well known for being a people person Bella believes this contributes to her high performance as a Senior Talent Agent, which not only comes across in her performance but also in her friendly nature.
"The key to really performing well in recruitment is knowing how to work with people, understanding what the client and the talent are looking for and building those key relationships. It's hard to get very far without that."
With a background in digital and marketing, Bella gets what The Pond is about and the value that clients and talent receive.
"It's all about branching out and The Pond really seems to offer that, whether it's to clients or talent there really is something for everyone"
In her spare time, Bella loves walking her dog, drinking wine with friends & connecting over coffee.
My Marketing Side
Making the best guacamole.
Best Known For
The best recommendations for films or tv series.
Passionate About
Sustainability & great rosé.
Welcome to Level 2!
Welcome to the first day of level 2. Congratulations New Zealand, we're on the right track. Looking forward to e-meeting more talented individuals in the creative, digital and marketing industries & representing the best talent to our clients. 
Are you a talented freelance Digital Marketer?
We're on the lookout for some talented Digital Marketing Specialists to join our books. Are you skilled across Facebook Ad Manager, EDMs, Social Media or Campaign Management? If so, call us on 09 373 3791 or send me an email at [email protected]  
Specialist Freelancers at The Pond!
We're now repping some fantastic freelance specialists here at The Pond, that are all available either on-site or off-site now! Specialists like CRO Specialists, SEO & SEM Specialists, Marketing Automation Specialists & E-Commerce Specialists to name a few. Call us now to find out more about them. 
Creative. Digital. Marketing. Recruitment.
Sign up to regular contact
Auckland | Wellington | Christchurch | Hamilton | Dunedin | Tauranga | Queenstown | And Everywhere In Between
copyright 2020 The Pond