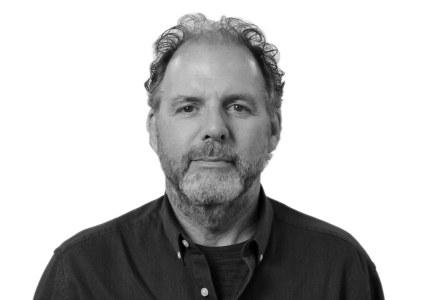 Firstname/Profession

8-12 years Experience
Auckland
I Shop New World
About Project
Mobile application for I Shop New World
Industries
Retail
Specialities
Apps, E-Commerce, Online Content
New World had established an online grocery offer in the lower North Island back in 2013, but the merger of the Wellington and Auckland parts of the Foodstuffs North Island business had meant the roll-out programme had been put on hold.
Enter Chris Quin in September 2015, who determined that we needed to move quickly, so with the appropriate mandate we started by establishing a technology platform evaluation team, and with the strategy signed off by the Board, after undergoing a period of rapid assessment we settled on an app developer out of Columbia (Grability) and started work on requirements gathering.
Coordinating all the moving parts of ecommerce - product information, CX/UX and design, logistics, marketing and many more - in such a large and complex organisation with SAP as the ERP was extremely challenging, and that's without having to make sure all the store owners and other key stakeholders were kept up to date and onside with the strategy and approach.
Delays inevitably played a part, but the I Shop New World app launched mid-2017, with websites for New World and Pak'nSave following in 2019.
102