Tips & Advice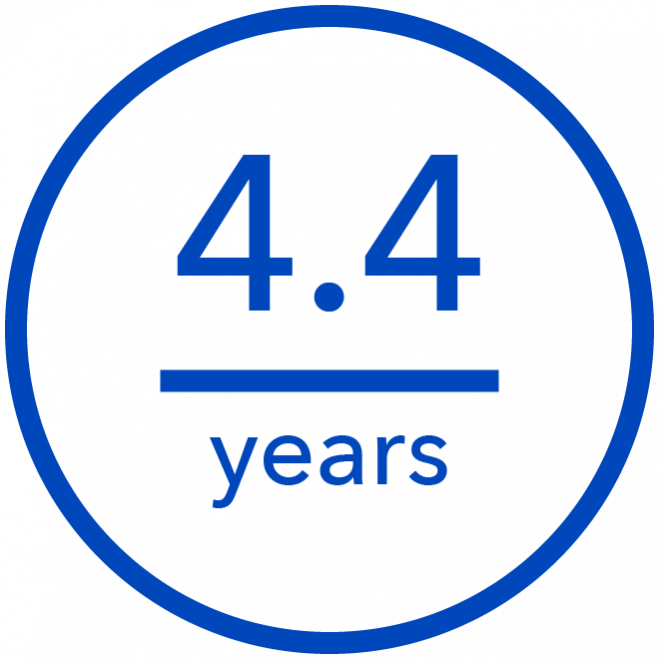 The Pond is committed to finding you, the client the best digital, marketing and creative talent in the industry and the results speak for themselves.
Read more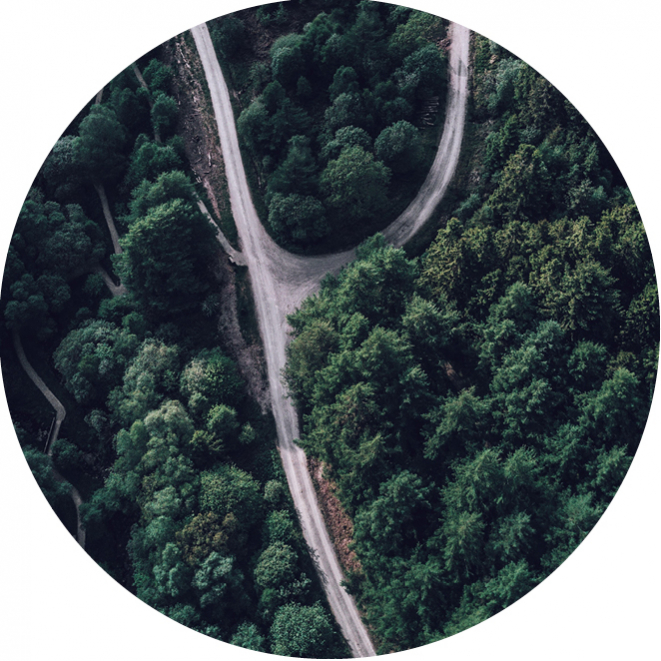 Congratulations, you've reached the point where you need to hire your first, or next employee. There are a ton of questions that every business owner (startup, SME or Corporate) needs to ask themselves when considering adding that first, or next, employee.
Read more
Tips & Advice
Keep up to date on the latest career advice, industry opinions and more.
Our Recruitment Agents
Creative. Digital. Marketing. Recruitment.
Sign up to regular contact
Auckland | Wellington | Christchurch | Hamilton | Dunedin | Tauranga | Queenstown | And Everywhere In Between
copyright 2020 The Pond