Tips & Advice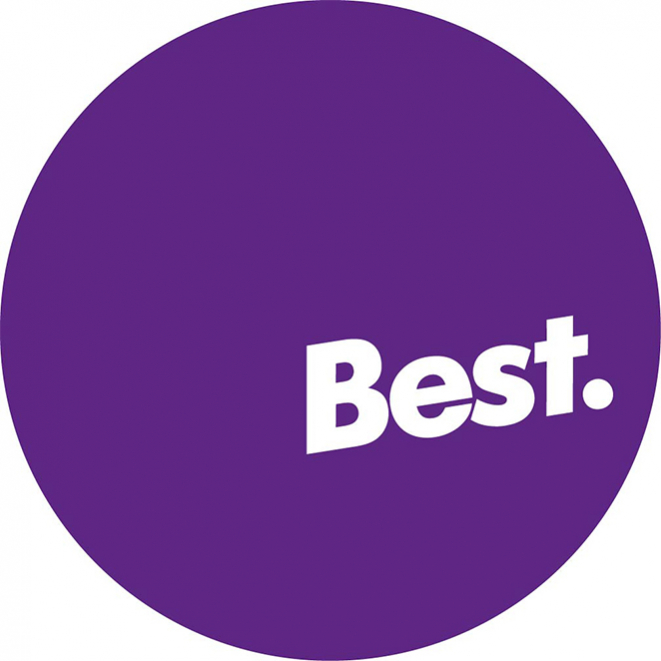 Pond director, Leighton Howl reflects on the three key reasons why design awards are still a goodie for the greater marketing and design industry.
Read more
Tips & Advice
Keep up to date on the latest career advice, industry opinions and more.
Our Recruitment Agents
Creative. Digital. Marketing. Recruitment.
Sign up to regular contact
Auckland | Wellington | Christchurch | Hamilton | Dunedin | Tauranga | Queenstown | And Everywhere In Between
copyright 2020 The Pond