Tips & Advice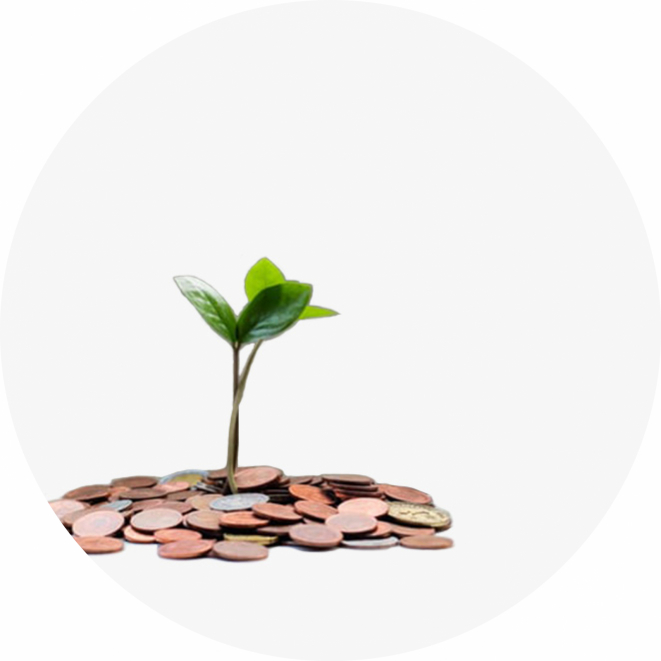 Since we're in the creative people business, we thought we'd share a few tips on getting the most from your own relationship with freelancers. Tips that may sound obvious but do need reminding, based on what we've been seeing.
Read more
Tips & Advice
Keep up to date on the latest career advice, industry opinions and more.
Our Recruitment Agents
Creative. Digital. Marketing. Recruitment.
Sign up to regular contact
Auckland | Wellington | Christchurch | Hamilton | Dunedin | Tauranga | Queenstown | And Everywhere In Between
copyright 2020 The Pond