Tips & Advice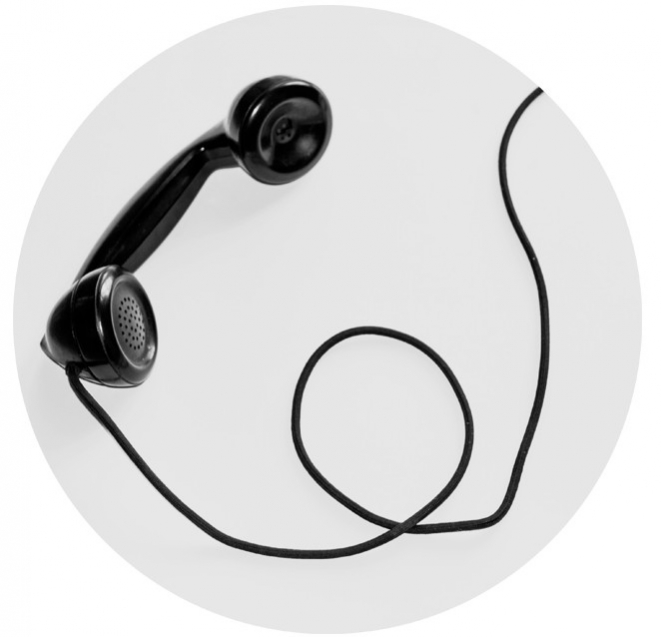 As New Zealand's premier recruitment agency for creative, digital and marketing talent, The Pond is here to help you find the right people for your agency or business. All of our talent have been extensively vetted by senior agents who understand our industry and recognise the qualities you need in...
Read more
Tips & Advice
Keep up to date on the latest career advice, industry opinions and more.
Our Recruitment Agents
Creative. Digital. Marketing. Recruitment.
Sign up to regular contact
Auckland | Wellington | Christchurch | Hamilton | Dunedin | Tauranga | Queenstown | And Everywhere In Between
copyright 2020 The Pond