Tips & Advice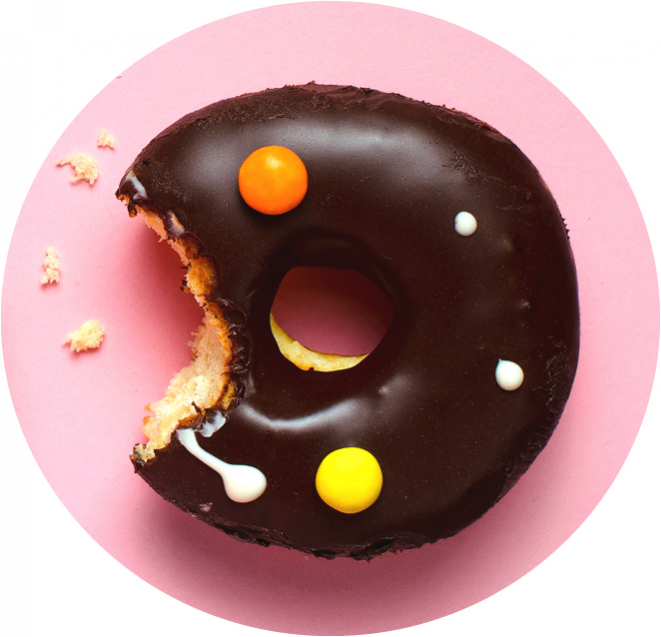 Let's kick off the year with a bit of fun. Free donuts for freelance bookings!
Read more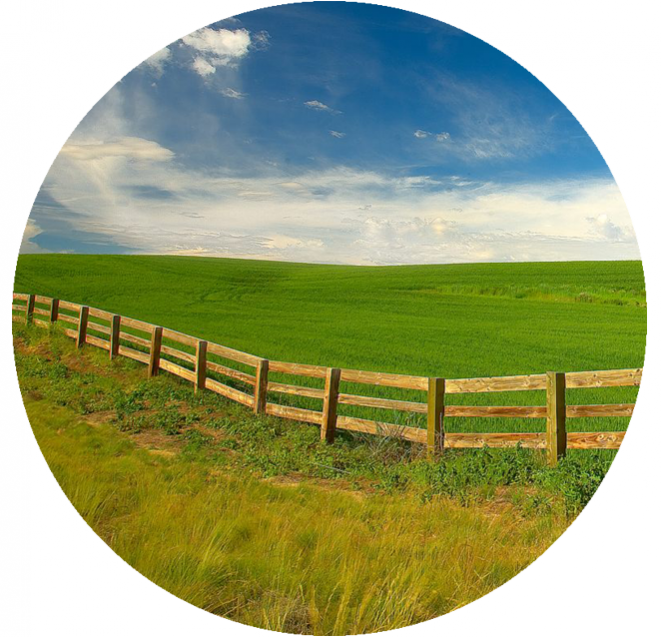 You've made it through highs and lows, but you may be sitting there asking yourself if it may be time for a new challenge.
Read more
Tips & Advice
Keep up to date on the latest career advice, industry opinions and more.
Our Recruitment Agents
Creative. Digital. Marketing. Recruitment.
Sign up to regular contact
Auckland | Wellington | Christchurch | Hamilton | Dunedin | Tauranga | Queenstown | And Everywhere In Between
copyright 2020 The Pond