News at The Pond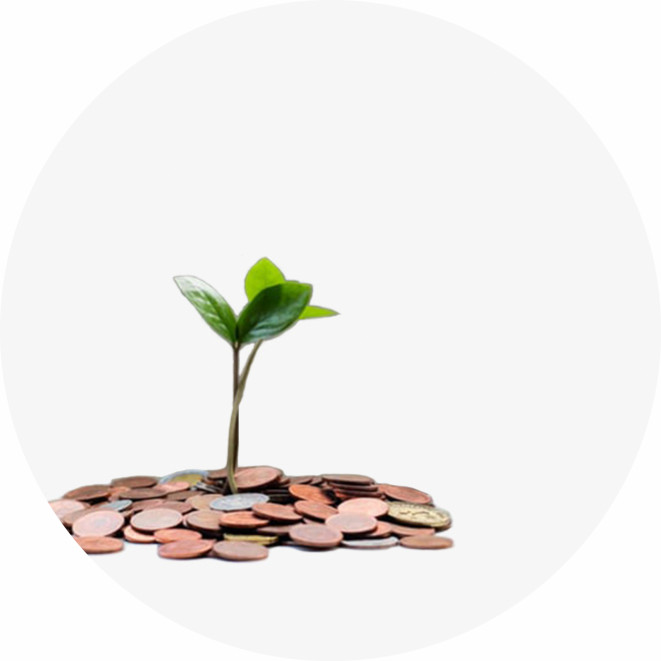 Since we're in the creative people business, we thought we'd share a few tips on getting the most from your own relationship with freelancers. Tips that may sound obvious but do need reminding, based on what we've been seeing. 1.
Read more
News at The Pond
Find out all the latest updates from The Pond here on 'News at The Pond'.
Our Recruitment Agents
Creative. Digital. Marketing. Recruitment.
Talent
Sign up to regular contact
Auckland | Wellington | Christchurch | Hamilton | Dunedin | Tauranga | Queenstown | And Everywhere In Between
copyright 2022 The Pond