News at The Pond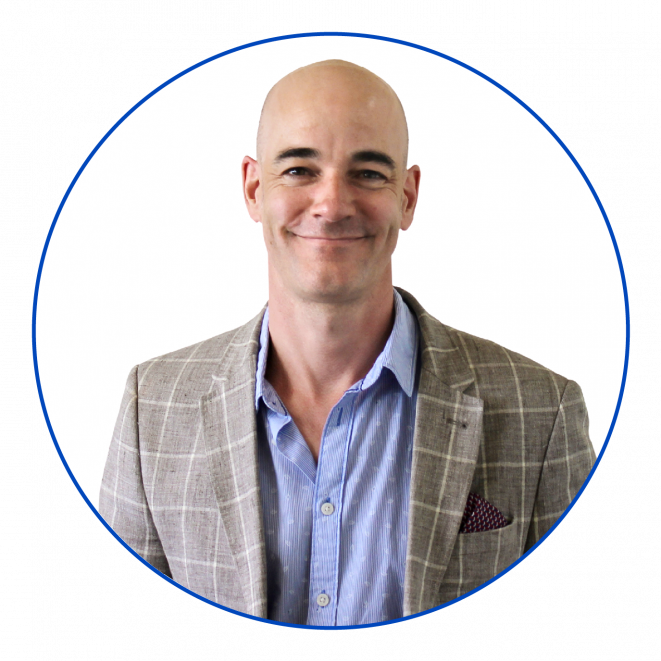 Recruitment that sticks – that's what you can count on with The Pond, New Zealand's foremost recruitment agency for creative & design, digital & tech, marketing & design professionals.
Read more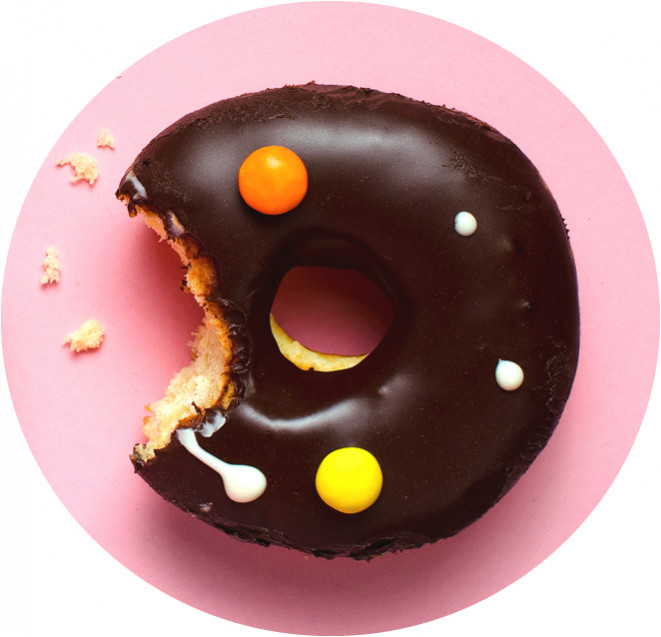 Let's kick off the year with a bit of fun. Free donuts for freelance bookings!

Tell us about a time someone offered you a donut and you said no? That's right, you didn't. Here's an opportunity to continue that trend.
Read more
News at The Pond
Find out all the latest updates from The Pond here on 'News at The Pond'.
Our Recruitment Agents
Creative. Digital. Marketing. Recruitment.
Talent
Sign up to regular contact
Auckland | Wellington | Christchurch | Hamilton | Dunedin | Tauranga | Queenstown | And Everywhere In Between
copyright 2022 The Pond