News at The Pond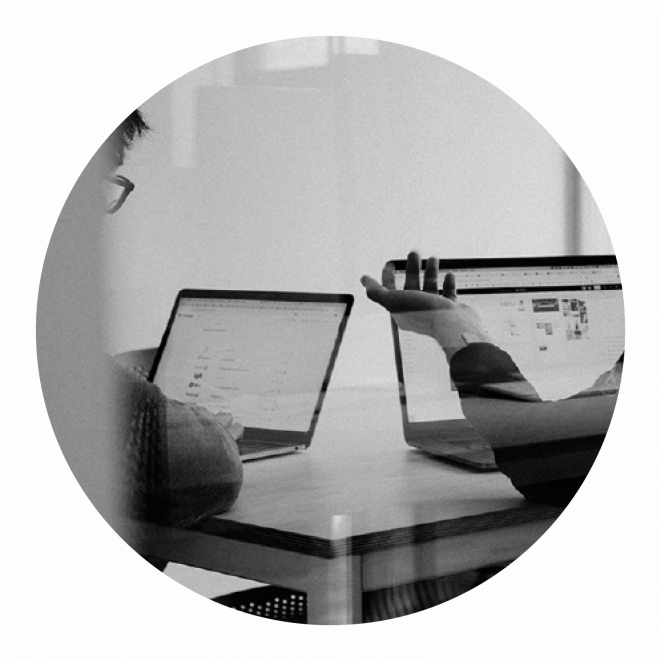 The Pond has been taking steps during the current Covid-19 crisis to ensure its represented freelance contractors emerge from lockdown fighting fit and ready to take on the world.
Read more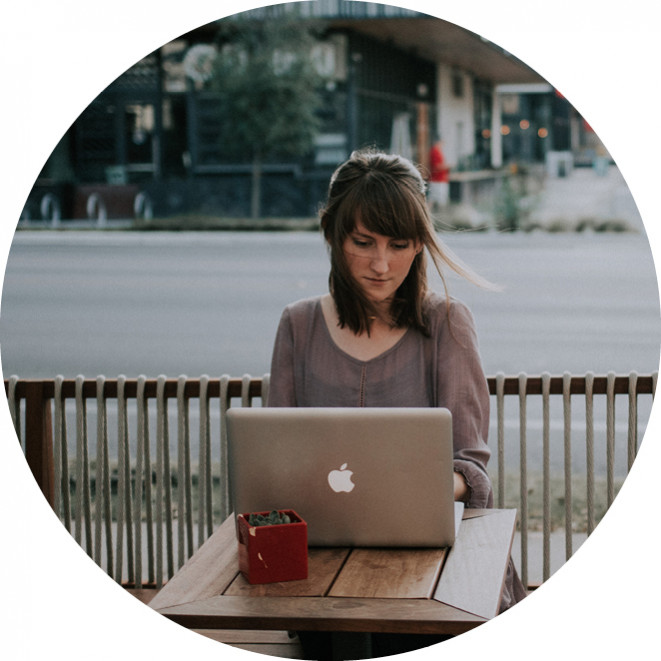 Are you thinking of taking the next step in your career and considering freelancing as an option? Here's how The Pond can help. . . Marketing yourself – You're still your own recruiter so having a personal brand and online presence is important.
Read more
News at The Pond
Find out all the latest updates from The Pond here on 'News at The Pond'.
Our Recruitment Agents
Creative. Digital. Marketing. Recruitment.
Talent
Sign up to regular contact
Auckland | Wellington | Christchurch | Hamilton | Dunedin | Tauranga | Queenstown | And Everywhere In Between
copyright 2022 The Pond