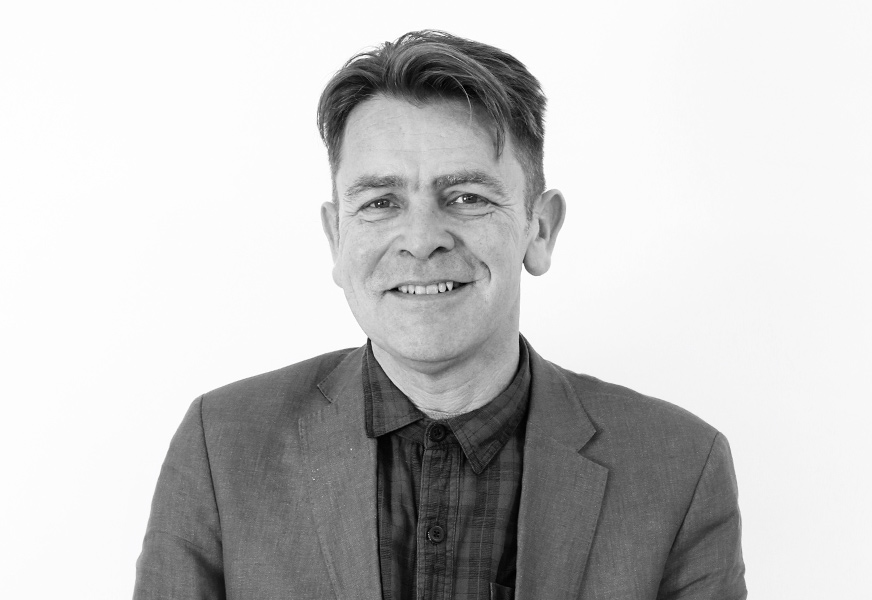 Firstname/Profession

12 Plus years Experience
Auckland, Wellington, Christchurch
Bio
I have had many years of experience working with a diverse range of clients across all media sectors. From brand identity for start-ups, to worldwide product launches for blue chip brands, and everything in between.
I began my career as a Graphic Designer in London, having graduated from university with a BA in Design. After migrating to Sydney in the 90s I established my own successful design agency before moving over to advertising, where I developed a reputation as a talented Art Director. Since then I am now based in New Zealand.
I have been described as a true brand guardian. My real skill lies in the development and stewardship of memorable brands. By understanding a business and being able to see the world through its customers' eyes, I deliver engaging creative solutions at every touchpoint.
Expertise
Advertising
Art Direction
Brand Development
Brand Identity
Concepting
Creative Direction
Graphic Design
Logo Design
Software
Illustrator CC
InDesign CC
Microsoft Powerpoint
Photoshop CC