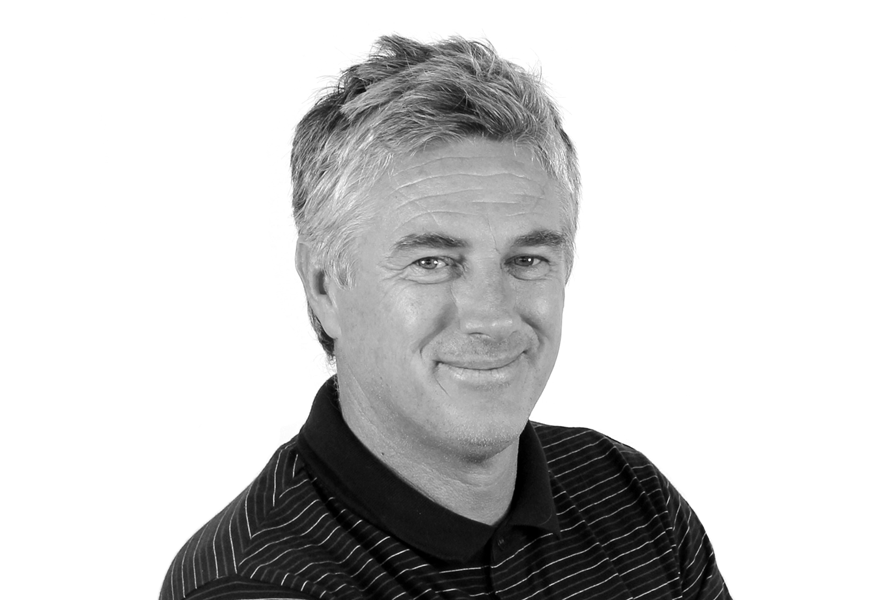 Firstname/Profession

12 Plus years Experience
Auckland, Hamilton, Wellington
Bio
Meet Phil.
Over the past 27 years he's picked up 47 awards across Axis, Cannes Lion, Clio, NZ Marketing Awards, Effies, NZDMA. He's worked just about everywhere, on everything, in agencies like Federation, Y&R, Ogilvy, TBWA, Special, and Saatchi. And he is, without a doubt, one of the most senior freelancers on the market today.
A safe pair of hands on just about any brief, Phil's your go-to guy for clever ideas executed very, very well. As he says in his profile, 'whether it's cracking it, crafting it, or painting the big picture, I'm always looking for simple ideas that are super smart'.
With Phil, there are no disconnects, no dropped balls, no puzzled or dazed looks on consumer faces. Everything just works. His ideas are tight and his copy is even tighter.
Who could ever forget those classic Tui beer ads? That was Phil. Or that iconic Tui 'catch a million' promotion? Phil again.
In more recent times his work has included the One by One campaign for Auckland Transport to support road safety; Champix's integrated campaign that shone the light on cigarette affordability; and the guerilla campaign for TV series Game of Bros which took on the famous Bachelor NZ (a winner at the Beacon Awards, FOMA Asia, Spikes Asia and the Festival of Media Global Awards).
Have you got briefs for radio, tv, outdoor or digital piling up on your desk? Bank on Phil's experience to get jobs out the door, on time and on budget.
Concepts, copywriting and content production are his key skills. Practice has taught him to be versatile, efficient and insightful.
He can work autonomously and/or collaboratively on projects long or short. Hopefully your next brief is coming our way!
Expertise
Advertising
Brand Identity
Concepting
Copywriting
Creative Direction
Editorial
Scriptwriting
Storytelling
Sub-editing
Tone of Voice
Software
Microsoft Excel
Microsoft Powerpoint
Microsoft Word
I'm best known for...
Being an experienced brief-cracking pitch-smashing award-winning beer-guzzling creative.
Industries I know well
Alcohol
Automotive
Education
Finance
FMCG
Technology
Telecommunications
Honours & awards
Grande Radio Orca, Newspaper Ad of the Year, AXISs, RSVPs, Effies, AWARDs, Spikes, LIA, Clio and Cannes wins...

1992 Winner Axis Advertising Ideas School
1994 NAB Newspaper Ad of the Year
1998 AXIS BRONZE Radio Campaign
1999 AWARD BRONZE Radio Campaign
2001 AXIS BRONZE Newspaper Public Service
2001 AWARD Finalist Newspaper Single
2002 AXIS Finalist Radio
2002 AXIS Highly Commended Television
2002 AXIS BRONZE Billboard Campaign
2002 AXIS BRONZE Mixed Media
2002 Grande ORCA Winner
2003 AXIS Highly Commended Magazine
2005 AXIS Finalist Outdoor
2006 CANNES Shortlist
2006 AWARD Finalist Interactive
2006 SILVER RSVP Award
2007 AXIS Finalist Outdoor
2007 GOLD RSVP Awards x2
2010 Newspaper Ad of Year Finalist
2014 AXIS Finalist poster
2014 AXIS Finalist art direction
2014 CLIO Shortlist Direct & Content
2014 CANNES GOLD PR
2014 Spikes GOLD x3, SILVER x2
2014 LIA Awards SILVER
2014 GRAND EFFIE & GOLD Effie
2015 Axis BRONZE Promo & Activation
2015 Axis BRONZE Outdoor
2015 Axis SILVER Transit
2015 Axis SILVER Integrated
2016 Axis Finalist Direct
2016 Axis BRONZE Product Design
2016 Spikes BRONZE Media
2016 NZ Marketing Awards Finalists
2016 Effie BRONZE Social Marketing
2016 Effie BRONZE Strategic Thinking
2016 Effie SILVER PR/Experiential
2016 NZDMA GOLD Industry
2016 NZDMA SILVER Channel
2016 NZDMA GOLD Craft
2017FOMA Awards GOLD Best Launch Campaign
2017 Advertiser of the Year BEACON Awards
2017 3x SILVER BEACON Awards
2017 5x GOLD BEACON Awards
2018 APAC Effie Bronze
2019 Grande ORCA Finalist
2019 3x NZDMA BRONZE
2020 Axis Finalist

Qualifications
Victoria University
BCA Marketing & Management
Languages
Travel Spanish, Café French, Nu Zillund English.