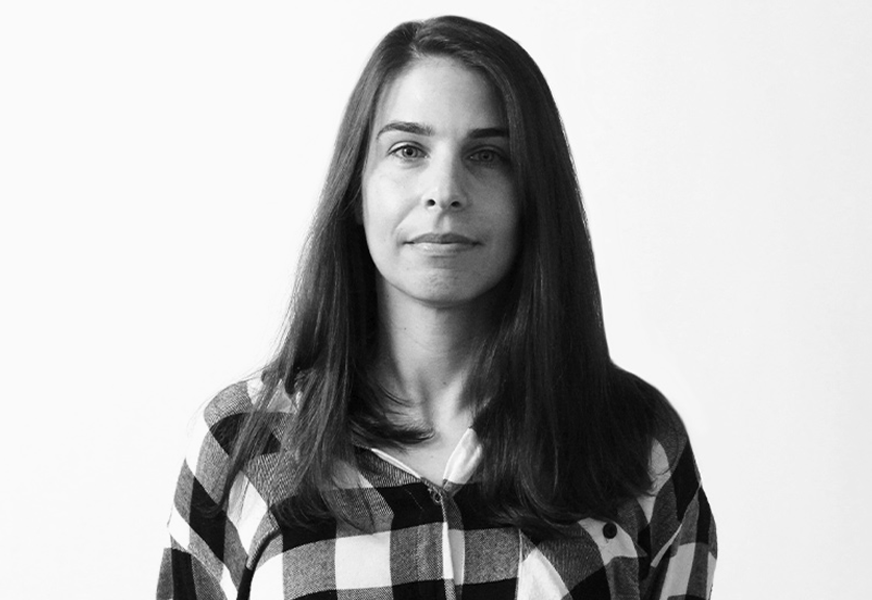 Firstname/Profession

12 Plus years Experience
Auckland

2584

Represented: 20/05/21
Bio
Meet Sandrine.
During the past decade Sandrine has developed an impressive reputation building consistent, responsive websites for all kinds of clients. She's worked at a bevy of well-respected digital agencies and departments throughout France, Australia and New Zealand including TBWA Paris, Sydney's Orchard Marketing and Pixelfusion, Shift and Digital Arts Network in Auckland.
She's got the technical knowledge and hands-on coding experience to deliver high-functioning websites fit for any purpose. She's shown top digital agencies and big-name corporates that she can build websites that look and perform perfectly on a multitude of devices. At Pixelfusion alone, she worked on retail sites (Onceit), multi-media heavy sites (Flicks.co.nz owned by Vista Group) and Not For Profit websites (Shave For A Cure and The Royal NZ Foundation for the Blind where her work was an Onya Best Accessibility Winner). She was also the Lead Developer on the Tourism New Zealand account at Digital Arts Network.
In a field where the devil really is in the details, Sandrine has a fastidious eye and takes pride in only delivering quality code that has been thoroughly tested.
Expertise
Back End Development
Digital Design
Front End Development
HMI Design
UI Design
UX Design
UX Strategy
Industries I know well
Arts & Culture
Food & Beverage
Healthcare
Hospitality
NGO
Recruitment
Retail
Software
Tourism