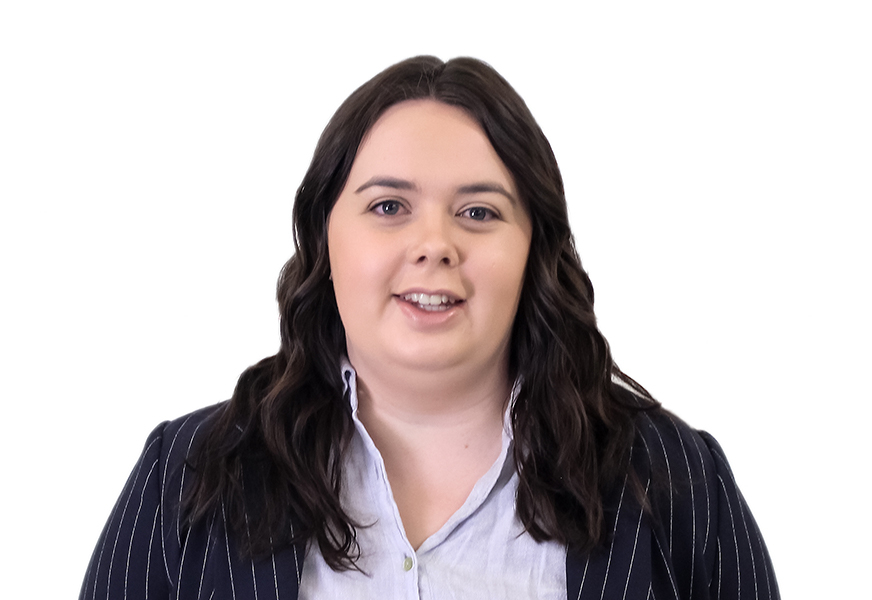 Bella
Senior Recruitment Consultant
Bella places creative, digital and marketing talent into freelance, contract and full-time candidate roles for corporate clients. Bella comes from an industry background in recruitment with a particular focus on digital.
Well known for being a people person Bella believes this contributes to her high performance as a Senior Talent Agent, which not only comes across in her performance but also in her friendly nature.
"The key to really performing well in recruitment is knowing how to work with people, understanding what the client and the talent are looking for and building those key relationships. It's hard to get very far without that."
With a background in digital and marketing, Bella gets what The Pond is about and the value that clients and talent receive.
"It's all about branching out and The Pond really seems to offer that, whether it's to clients or talent there really is something for everyone"
In her spare time, Bella loves walking her dog, drinking wine with friends & connecting over coffee.
My Marketing Side
Making the best guacamole.
Best Known For
The best recommendations for films or tv series.
Passionate About
Sustainability & great rosé.
Looking for short term talent resource?
When you come to The Pond for your talent resourcing needs you know you are in good hands. We present the best freelancers in the market that are able to contribute to projects with their award-winning experience. Whether you need need a freelancer for a day or a couple of weeks, we can help! 
Holidays next week?
With school holidays coming up next week, you might have the need for some contractors to help bridge the gap while team members are away. The good news is we represent over 500 contractors in the creative, digital, and marketing spaces who are highly skilled in their areas and are ready to go now. Speak to your Talent Agent now to find out more. 
We represent 25 of NZ's top Writers
Do you need to change the story you're telling your customers? Whatever communications you're trying to articulate, The Pond has you covered. We represent NZ's top Writers, Copywriters, Digital Writers, Journalists, UX Writers and Technical Writers. Contact us now to hear more. 
Creative. Digital. Marketing. Recruitment.
Sign up to regular contact
Auckland | Wellington | Christchurch | Hamilton | Dunedin | Tauranga | Queenstown | And Everywhere In Between
copyright 2020 The Pond